Click on the image below to Week 1 Activity pack.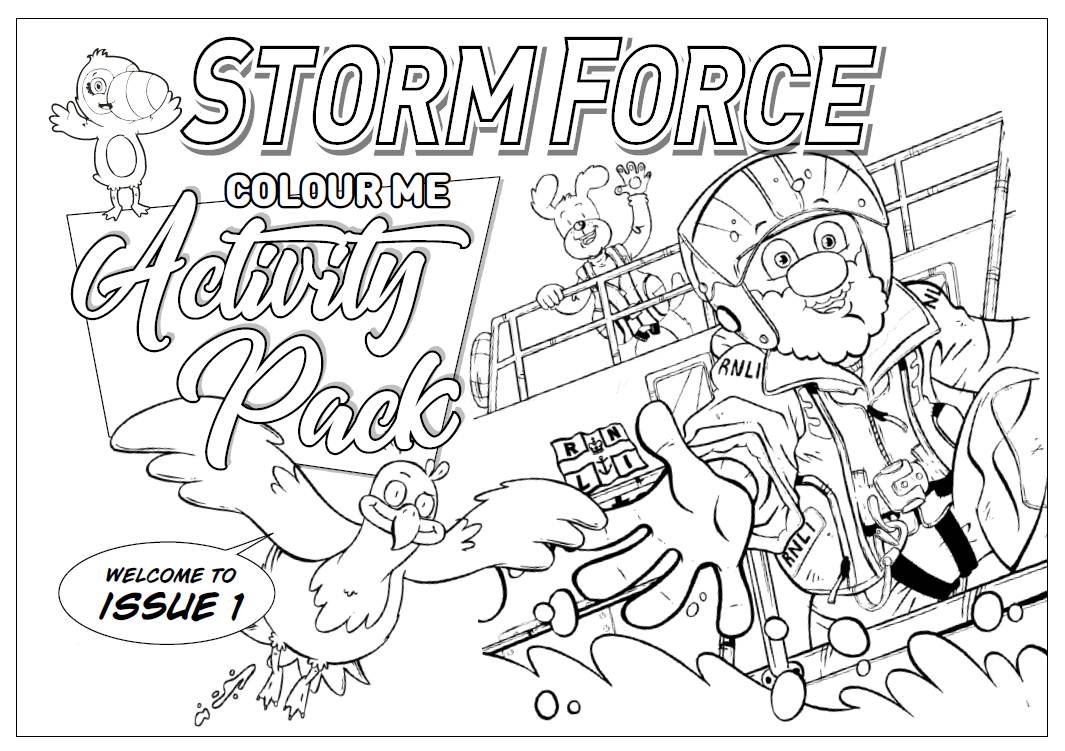 Games, Puzzles and Quizzes with a Scarborough RNLI Theme.
Wordsearch
Interactive wordsearch puzzles which will change on a regular basis.
Jigsaws
These on screen jigsaws are suitable for all ages. Each puzzle can have from 6 to 500 pieces and are very intuitive to use. Ideal for that wet morning on holiday or just as time fillers. Can be completed individually or cooperatively with rest of family. Perfect fun educational resource for this time of lockdown. Jigsaws available will be updated from time to time. The number of pieces therefore difficulty of each jigsaw can be changed once the jigsaw has been uploaded can be easily changed.
Puzzles and Quizzes
These puzzles is ideal for tablets and PC in landscape format