Honley Feast & Christmas Market 2018
Considering what a beautiful summer we have had in 2018, we had some atrocious weather conditions for Honley Feast that was a bitter cold day. The event only went ahead after some sterling work by the emergency services and volunteers after the storms hit during the night and the preparations were nearly ruined.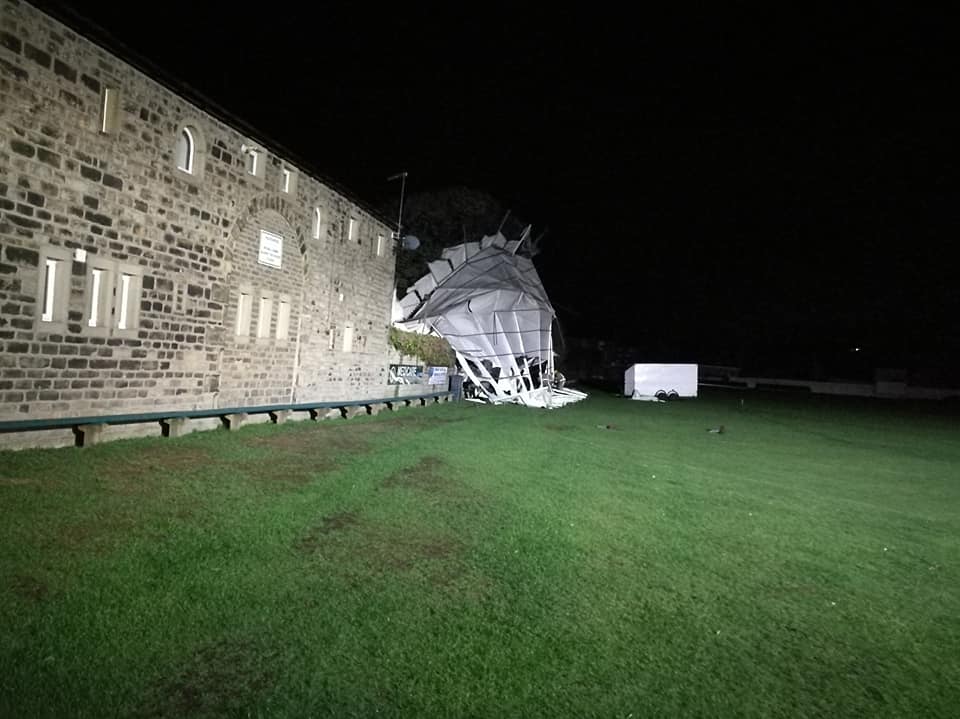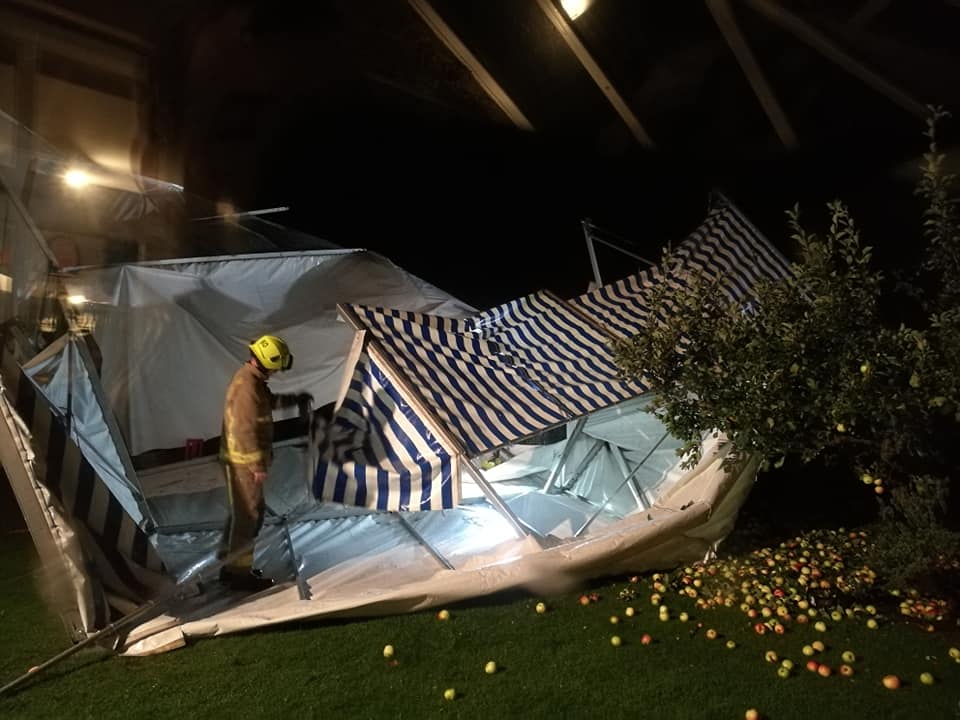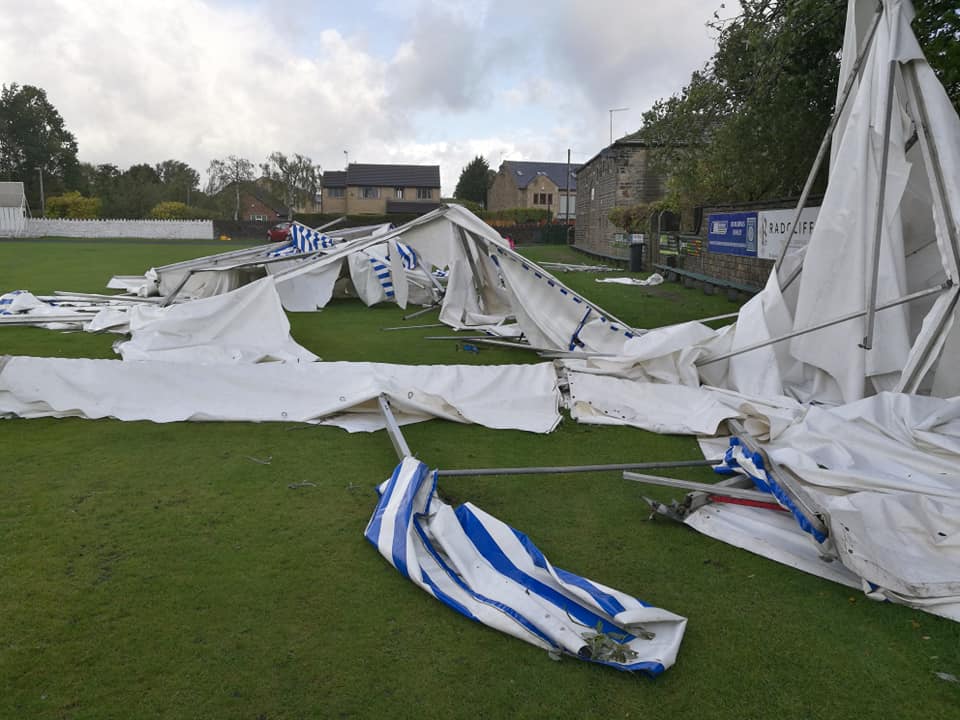 In the tradition of the RNLI, our volunteers and the village's brave supporters turned out in style and we raised nearly £200.
A visit to Holmfirth Methodists chapel where souvenir sales totalling £180 was rased in a couple of hours.
Honley Show 2018
We would like to thank everyone at the Honley Show for their support, the organizers, the volunteers, and the members of the public for without you we could
not help those in need at sea. A large thank you  also
to HB Bearings Ltd for sponsoring the pitches.
This year we had a tombola, which did really well and some of you returned for extra goes so thank you again for your support. The winners of our raffle prizes of a 48hr Self Drive Hire (Donated by Arrow Hire) was Kerry Donaghey from Lindley, and £20 meal voucher (Donated by Mustard & Punch of Honley) was Mr. Roger Kenworthy from Thongsbridge. Congratulations to you both.
The weather was very kind to us to all  on the day Thanks to everyone we made a combined
total of over £425 on the day for RNLI.
********